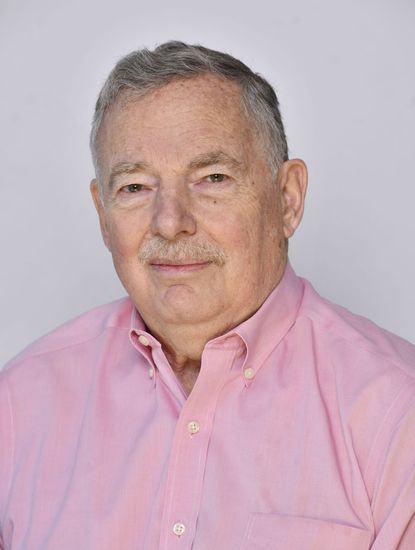 Frederick T. Davis is a former federal prosecutor and member of the Bars of New York and of Paris. His practice has focused on multi-jurisdictional criminal investigations. He teaches and writes extensively on comparative and cross-border criminal matters.
Cambridge University Press has published his book, "American Criminal Justice: An Introduction" (2019), which provides an overview and evaluation of US criminal procedures, noting important ways in which those procedures differ from those applied in many other parts of the world. Davis is also the author or co-author of several book chapters, including "Financial Crime in France" in Practical Law (2020), and "France" in The International Investigations Review (2020), as well as a new chapter in the same book on "Managing the Challenges of Multijurisdictional Criminal Investigations." He is a frequent contributor to blogs such as The Global Anticorruption Blog (Harvard), the Program on Corporate Compliance and Enforcement (NYU), and the International Enforcement Law Reporter.
He has published several scholarly articles in English and French on issues relating to cross-border and comparative criminal procedures, taught one semester as the Nomura Lecturer on International Law at Harvard Law School, and is a frequent lecturer at the Ecole Nationale de la Magistrature and at Paris 2 in France. He served as advisor to the Prosecutors at the International Criminal Court and the International Criminal Tribunal for Rwanda, and participated as counsel for victims in the trial of Chadian ex-dictator Hissène Habré in Dakar, Senegal, for international human rights violations. He appears frequently on national TV in France to address issues related to American and international criminal justice.