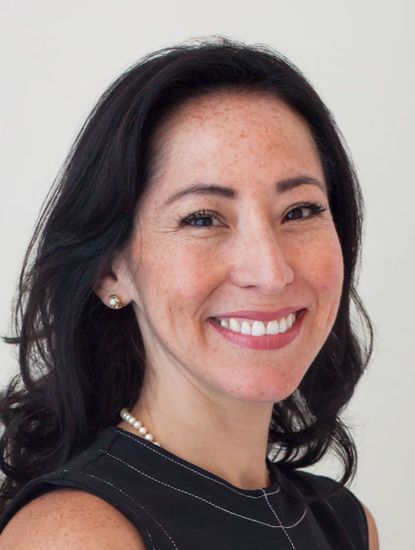 Communicator Elizabeth Ortega of ECO Strategic Communications in Miami counsels professional service firms and thought leaders worldwide. As an expert in business development strategies and litigation public relations, she advises and represents professional firms and their clients in high-profile international legal matters. Her aim is to seize the narrative on behalf of her clients–when and if appropriate–and set the record straight.
Starting as director of communications for an international law firm, Elizabeth's marketing career is rooted in the legal profession. Her accomplishments run the gamut from elevating corporate visibility with branding and other strategies to managing high-stakes, cross-border crisis communications.
Over the years, Elizabeth's emphasis on straightforward communications and the life of the mind has grown to encompass practical mental-wellness programming. In line with this, she is currently pursuing an MS degree in Marriage and Family Therapy/Counseling with a concentration in solution-focused coaching.
Elizabeth co-founded The Academy, for which she serves as Executive/Marketing Director.