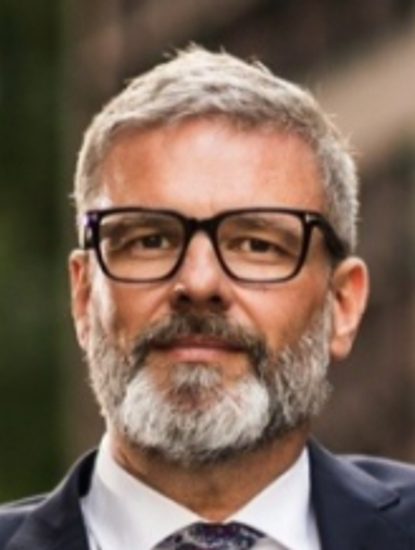 Dr. Oliver Kipper focuses on Criminal defense in commercial criminal law
Cross-border procedures and procedures in international mutual legal assistance.
He is a founding member and Chairman of the European Fraud and Compliance Lawyers (EFCL), subgroup of the European Criminal Bar Association (ECBA). Founding member of the Economic Criminal Law Association (WisteV). Dr. Oliver Kipper is an examiner in the oral examination for the second state examination in law. He speaks German and English.
From 2003 to 2006 criminal defense attorney in the law firm of Prof. Dr. Holger Matt in Frankfurt am Main. He studied law at the Albert-Ludwigs-University in Freiburg im Breisgau. Research assistant at the Institute for Foreign and International Private Law at Albert-Ludwigs-University and research assistant and scholarship holder of the Max Planck Society at the Max Planck Institute for Foreign and International Criminal Law in Freiburg im Breisgau. PhD with Prof. Dr. dr hc Hans-Jörg Albrecht: "Protection of Child Victim Witnesses in Criminal Proceedings".