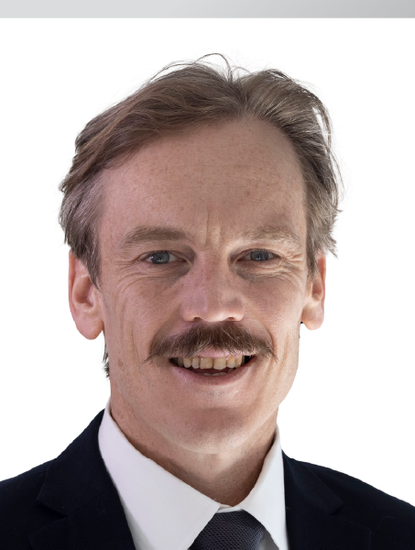 Michael is a litigation lawyer, specializing in Insolvency, Regulatory/Public Law, Trust and other financial services disputes.
Michael is a qualified Guernsey Advocate and BVI Attorney and maintains an active litigation practice in both jurisdictions.
Michael currently leads the firm's Guernsey Risk and Regulatory and Insolvency teams and has previously acted as Head of Litigation and Managing Partner of the firm's BVI Office.