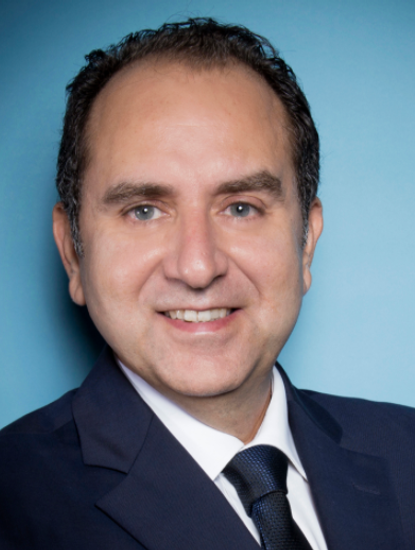 Mohamed is the founder and senior partner of Alem & Associates. He heads the firm's regional dispute resolution energy and environment, telecommunication and technology and administrative and tax practices.
Passionate about promoting the rule of law, proper governance and transparency, he has built a reputation as one of the leading Arab lawyers in the Middle East on account of his contributions to the fostering of local and regional legal, social and economic strategies.
Although his work focuses on dispute resolution, energy, and complex commercial cross-border transactions, he has more than 25 years' experience in commercial work in telecommunication, foreign investment, financial structuring and aviation.
His standing as a lawyer means he is often called upon to advise Governments and State-owned enterprises on legislative reforms or to deliver keynote speeches at international conferences.