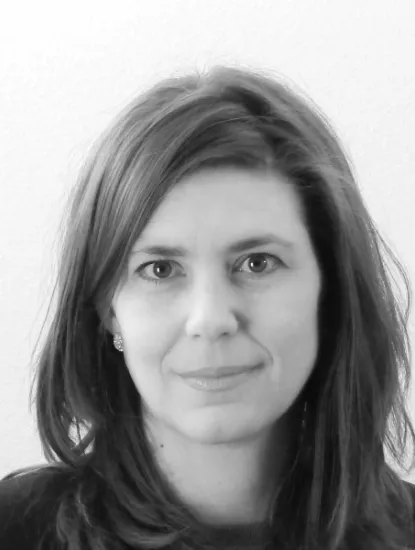 Co-Founder
Gretta Fenner is the Managing Director of the Basel Institute on Governance, where she also holds the position of Director of the Institute's International Centre for Asset Recovery. She has already held these positions from 2005 to 2008, during the founding years of the Institute, and has joined the Institute again in late 2011 after three years in Australia and Oxford, UK.
During these intermittent years, she primarily worked as freelance consultant advising governments, donors, international organisations and multinational corporations from around the world in governance and anti-corruption related topics as well as organisational change and development processes and policy design. Prior to joining the Basel Institute, from 2000 to 2005, Gretta worked at the Organisation for Economic Co-operation and Development (OECD) in Paris as the organisation's manager for anti-corruption programmes in the Asia-Pacific region where she played a key role in establishing the ADB/OECD Anti-Corruption Initiative for Asia-Pacific.
Gretta Fenner is a political scientist by training and holds bachelor and master degrees from the Otto-Suhr-Institute at the Free University Berlin, Germany, and the Paris Institute for Political Science ("Sciences Po Paris"), France. In 2010, she further completed an MBA at the Curtin University Graduate School of Business, Australia.