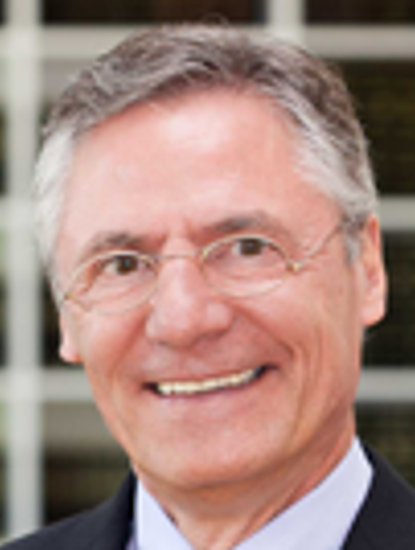 Co-Founder
Dr Kai Hart-Hönig, born in 1953, has many years and a wide range of experience in the fields of tax litigation, business and tax crime. His focus is on advising and defending German and inter­na­tional com­pa­nies as well as managers. He has special expertise in project man­age­ment and organizing and controlling complex proceedings with an eye on all relevant aspects.
He worked as a public prosecutor specialized on business crime in Frankfurt am Main, es­pe­cial­ly for complex cases in the area of corporate criminal law, accounting/tax crimes, corruption, and insolvency crimes. Dr Kai Hart-Hönig was a partner with Clifford Chance Pünder as well as Oppenhoff & Rädler Link­laters & Alliance.
In 2000, Dr Kai Hart-Hönig established his own law firm.
Dr Kai Hart-Hönig is a frequent speaker, es­pe­cial­ly for the European Criminal Bar As­so­cia­tion as well as the International Bar As­so­cia­tion. He served as a lecturer for the spe­cial­ist courses on business crime offered by the German Lawyers' Academy from 2002 to 2008.