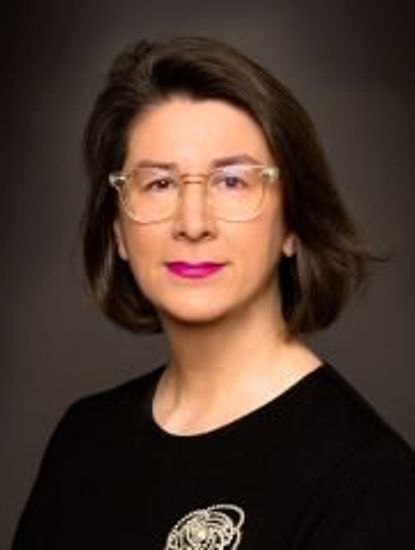 Karyn's principal area of practice is complex commercial disputes.
Karyn advises on regulatory and criminal investigations and inquiries for corporate clients and regularly works with boards and executive teams. Injunctions, enforcement actions, claims by individuals, protected disclosures and data subject access requests are a frequent feature of the multi-dimensional matters that Karyn handles.
She has a notable track record in fraud and asset recovery disputes and an in depth knowledge of working with counsel in other jurisdictions, including civil law countries, as lead counsel, and securing orders and necessary sanctions in support of asset tracing including injunctions, the appointment of receivers and liquidators, findings of contempt of court, freezing orders and disclosure orders. She has advised in relation to a successful application to overturn a personal bankruptcy on grounds of COMI, and in relation to the successful denial of discharge of a debtor in US bankruptcy proceedings and was lead litigation adviser to the former Anglo Irish Bank for several years. Karyn joined Dentons Ireland LLP in September 2022, where she leads the Disputes practice group.