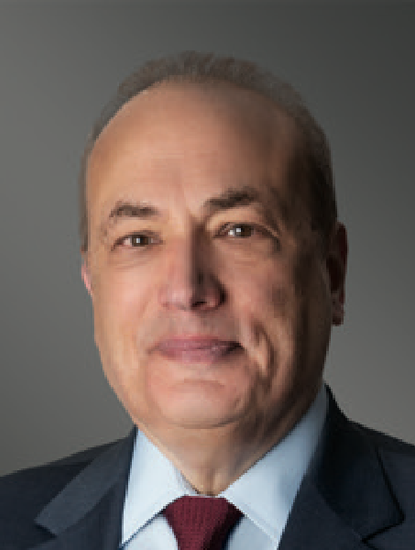 Adam S. Hoffinger focuses his practice on complex civil and white collar criminal matters, including health care, securities, the Foreign Corrupt Practices Act (FCPA), False Claims Act ("qui tam"), export sanctions, criminal tax, money laundering, antitrust, and bankruptcy. He counsels corporations and individuals in compliance matters, government investigations, and congressional and regulatory matters.
Adam also represents corporations and individuals in high-stakes civil litigation. He conducts internal investigations on behalf of corporate boards of directors, bankruptcy trustees, and public authorities. Adam has defended numerous high-ranking executives and general counsel from some of the world's largest companies, as well as high-profile staff and members of the Senate, Congress, White House, and various government agencies, faced with federal and state criminal investigations and indictments.
Adam is a fellow of the American College of Trial Lawyers and has tried cases throughout the country. Adam has been recognized in Chambers USA as "an absolutely fearless criminal defense lawyer" as well as for his "immense talent as a trial lawyer" and "strong advocacy skills," in The Legal 500 US as "an aggressive trial advocate," and in Benchmark Litigation: The Definitive Guide to America's Leading Litigation Firms and Attorneys as a "celebrated government investigations practitioner."
From 1985 to 1990, Adam served as an Assistant U.S. Attorney for the Southern District of New York. He received the Director's Award for Superior Performance from the U.S. Department of Justice (DOJ) in 1990.