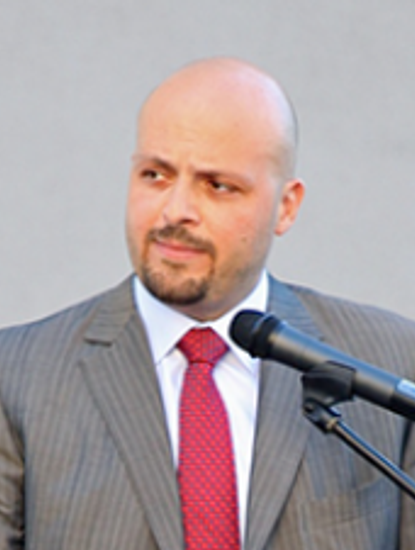 Karim Kobeissi is the managing partner of Kobeissi & Frangie – Attorneys & Counselors at Law in Beirut, Lebanon. The firm's practice covers all areas of commercial law, general corporate law, real estate, corporate finance, international trade, leasing, franchising, project finance, energy, telecommunications, construction, insurance and arbitration.
He acts as legal advisor to a wide range of companies and funds. He also sits on the board of a Dutch based investment management companies and real estate investment funds. Between 2011-2014, he acted as the senior legal and policy advisor for Lebanon's Ministry of Telecommunications, where he compiled and assisted in instituting the legal and regulatory framework of digital zones in Lebanon; the Beirut Digital District.
He also has in-depth and wide-ranging experience in the oil and gas sector, focusing on transactional, regulatory, and policy matters in energy and natural resources law, primarily for the upstream oil and gas industry. He has advised the Lebanese Ministry of Energy and Water on the restructuring of the energy sector in Lebanon, the drafting of the petroleum laws and the exploration and production agreements. In 2012, he co-drafted a complete legal guide for the Upstream Legal and Regulatory Framework in Lebanon, and advised international oil companies in their application to Lebanon's first licensing round.
After being admitted to the New York Bar in 2001, Karim was associated for 3 years with the corporate restructuring department at Dewey Ballantine LLP. He is also a law lecturer at the Olayan School of Business at the American University of Beirut and has been a professional player on the Lebanese National Basketball Team.