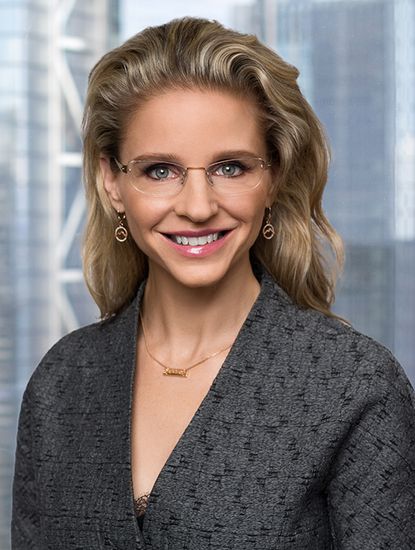 Heather Nyong'o focuses her practice on antitrust enforcement, including governmental and criminal investigations, international cartel disputes, merger clearance, and other complex civil and criminal litigation.
With nearly two decades of white-collar and antitrust experience, Heather is a seasoned litigator and skilled first-chair trial lawyer. She regularly represents major multinational corporations and executives in complex investigations and litigation in the United States and abroad. Heather fully serves her clients across every phase of investigations and litigation, including through trial. She has led multiple notable cases for individuals and corporations in non-public grand jury investigations.
After spending close to eight years working in the Antitrust Division of the U.S. Department of Justice, Heather brings a wealth of experience in government investigations, particularly those that result in criminal or civil litigation. She won the Attorney General's Award, the DOJ's second-highest honor, and handled some of the agency's most significant investigations and criminal prosecutions in recent years. After her time at the DOJ, Heather developed and led a successful antitrust, complex civil and criminal litigation, and enforcement investigations practice at another prominent firm in the Bay Area, where she served as the partner-in-charge of that firm's San Francisco office.