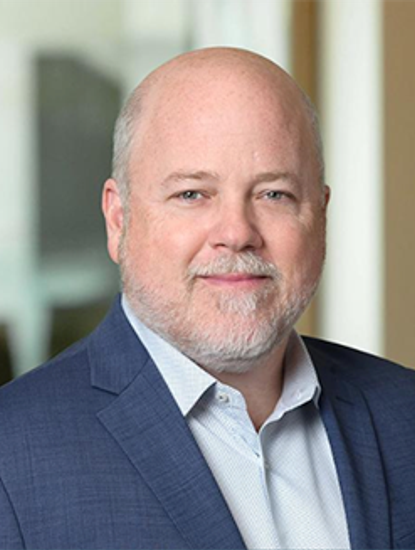 Daniel T. Pascucci
Member / Managing Member, San Diego Office, Mintz
Dan concentrates on litigating and arbitrating complex international business disputes with a focus on cross-border asset recovery. He is a recognized authority on helping creditors and claimants recover assets fraudulently laundered off-shore and hidden in renowned international and domestic privacy and tax shelter jurisdictions. He is regularly called upon to lead asset tracing investigations and develop comprehensive enforcement strategies. Dan also has a long history of successfully defending clients in class action litigation. Companies in many industries seek his representation in false advertising, unfair competition, RICO, and fraud disputes, and he ably uses US-based and international alternative dispute resolution procedures.

Dan has developed unique expertise in global asset recovery, helping clients around the world pierce multinational fraudulent schemes to recover debts and investment losses. Dan is well versed in a wide range of enforcement tactics and regularly builds strategies integrating comprehensive litigation tactics with political engagement, cutting-edge investigation tools and commercial mechanisms to maximize client recovery. His subject matter expertise is recognized by litigation investment funds, who call upon him to review and perform investment diligence on asset recovery and other complex litigation opportunities.
As Co-Chair of the Cross-Border Asset Recovery group, Dan has developed a suite of internal investigatory tools that allows our team to expedite development of robust intel on potential recovery sources and, as a case progresses, provides well-honed dossiers to hand off to our robust global network of specialized external investigators. This novel approach is invaluable to informing a successful enforcement strategy and is often the difference between finding an asset and finding the trail of an asset. Dan is a prolific thought-leader, frequently authoring articles and speaking on industry panels discussing and analyzing cutting edge developments in the asset recovery space, such as the emergence of domestic tax havens in the Western United States and how to develop a successful asset recovery strategy.
Dan has served as lead defense counsel on over 70 alleged nationwide class actions, representing a variety of clients from Fortune 100 companies to smaller businesses in a diverse variety of industries, such as telecommunications carriers, technology manufacturers, retailers, investment services, banks, travel and recreation providers, and insurance companies. While the aggregate alleged exposure to his clients in class actions amounted to billions of dollars, no class has ever been certified over his objection, none of his class action clients has ever suffered an adverse judgment, and he has secured favorable settlements (often for no payment of cash or payment of minimal nuisance value) for his clients in all class actions he has defended.
Dan is well-versed in using alternative dispute resolution procedures, like mediation and arbitration, and has successfully handled dozens of complex international and domestic arbitrations. He also has considerable appellate experience, having argued groundbreaking cases to both state and federal appellate courts, including serving as lead counsel on a precedential appeal before an en banc panel of the US Court of Appeals for the Ninth Circuit.