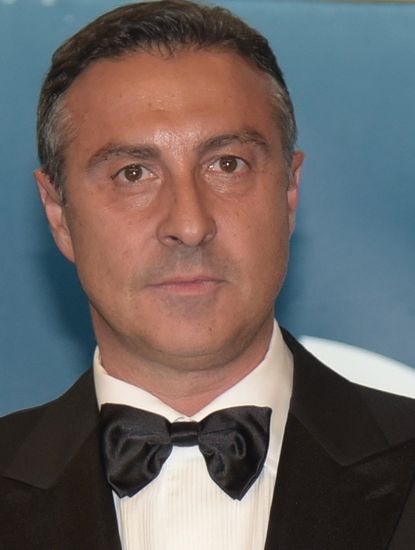 Roberto Pisano is the founder and managing partner of Studio Legale Pisano, an Italian boutique firm which specialises in all areas of white-collar crime including transnational investigations, recovery of assets, mutual legal assistance and extradition.
Mr Pisano has a history of representing prominent individuals and entities in high-profile Italian criminal proceedings, including various cases of corruption involving international corporations and their top officials (with multiple investigations in the US, the UK, France etc); various cases of extradition, including the recent FIFA investigation by the US authorities and representation of foreign states; three cases of alleged tax fraud involving the former Italian prime minister; a case involving a major US bank in the bankruptcy of the Parmalat group; a case involving a claim for restitution of antiquities by the Italian ministry of culture, in which Mr Pisano represented a prominent US museum; various appeals in foreign jurisdictions (eg the USA, Hong Kong, Switzerland etc) against seizure and confiscation of assets; Italian criminal counsel for foreign multinationals conducting internal investigations. Mr Pisano also advises and represents relevant foreign governments.
Mr Pisano obtained a law degree, summa cum laude, from the State University of Milan in 1992, and a PhD from the University of Genoa in 1999. Between 1993 and 1997 he was a research associate at Bocconi University of Milan where he has since spent many years working as a contract professor on business and tax crimes. Mr Pisano was co-chair of the business crime committee of the IBA in 2007 and 2008 and vice chair of the ECBA in 2008 and 2009. He is the author of several publications on the subject of business crime and mutual legal assistance.
Robert Pisano at Studio Legale Pisano is a favourite among peers and clients, who describe him as "the best of the best" in the Italian business crime defence market.