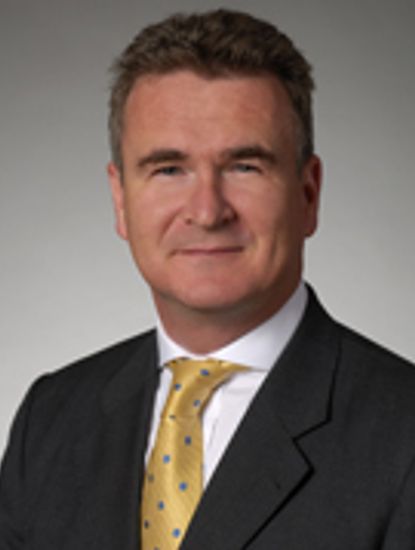 Tim Prudhoe
Turks & Caicos Islands
Turks and Caicos Islands
With experience of both the English Bar chambers system and also international "Big Law", Tim's work focus is delivery of work in line with onshore expectations. In addition to the Turks & Caicos Islands, he has lived and worked as an advocate and litigator in Bermuda and the British Virgin Islands while covering court, tribunal and inquiry work across the Caribbean Region as a whole. He is also a long-time Fellow of the Chartered Institute of Arbitrators and experienced arbitral advocate.
Very often the "bridge" between (i) onshore clients and co-counsel spread across multiple time zones and (ii) the offshore team tasked with implementation, his is a long track-record of protecting clients' positions and interests irrespective of those being adverse to domestic or overseas governments. He has a long history of dealings with Europe-based clients.
His blend of both offshore and onshore work is unique to the Turks & Caicos Islands. He regularly provides expert evidence on judgment enforcement issues, as well as corporate and insolvency issues impacting directors' duties. He has appear for regulators in contested proceedings, as well as appeared as an advocate before regulators in both disciplinary and licence-revocation tribunal hearings.
He is a licensed TCI insolvency practitioner under the newly-introduced (April 2019) licensing regime.
An advocate determined to get to the core issues for the client as quickly as possible, his approach of ensuring forward momentum is key. Chambers Global 2019 says of Tim, "One impressed client notes, "When we get communications from Tim, they are always to the point and clear. In addition, he's a stickler for making sure everything gets done on time.""
His work involves many jurisdictions and his is admitted across much of the Caribbean Region. Tim also has experience of litigation funding issues in jurisdictions where alternative fee arrangements are possible.
He has practised TCI law since 2000. He uses TCI as a platform for an international litigation practice and understands the need to travel for existing and potential future clients.
His pro bono work has included Death Row Appeals in Texas and a wide range of "heavy" crime at appellate level.
With a long history of work connections with New York, Tim has also run the marathon there five times. The year of his completing the infamous Marathon des Sables, in the Northern Sahara Desert saw the worst sandstorm conditions in the history of the race.