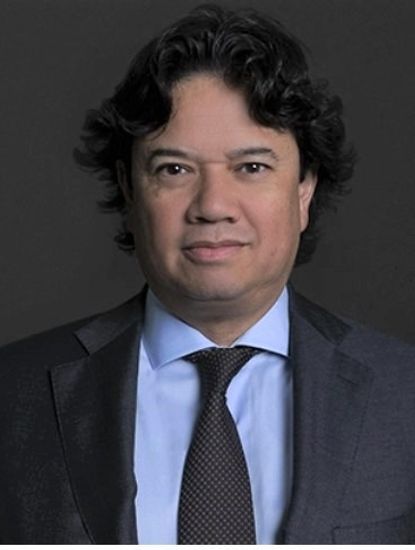 David practices corporate criminal law and deals with white collar crime and fraud. Apart from being an experienced litigator, David also deals with internal investigations, compliance issues and regulatory. David's practice has a strong international focus and is marked by multi-disciplinary aspects of law.
In his sector focus on Construction, Financial Markets and Technology, David is acting for constructors, waste processing companies, airline carriers, tech companies, pharmaceuticals, real estate companies, stockbrokers, auditors and tax advisers, financial institutions and trust companies. David also represents their Boards and management.
David has extensive experience as a litigator in a wide range of criminal procedures, which include defending his clients against charges as diverse as tax fraud, fraud and wrong doings in the financial sector, environmental fraud, bribery and corruption, money laundering, cybercrime, international sanctions and insolvency fraud. Apart from defending suspects, David is experienced in asset tracing and recovery for natural and legal persons that have been victimised.
Pertaining to Article 35b, first paragraph of the Dutch Regulations on the Legal Profession, David Schreuders has registered the following field of law with the Dutch Bar Association: Criminal law. This registration obliges David Schreuders to obtain ten permanent education points in the registered field of law each calendar year, in accordance with the rules of the Dutch Bar Association.