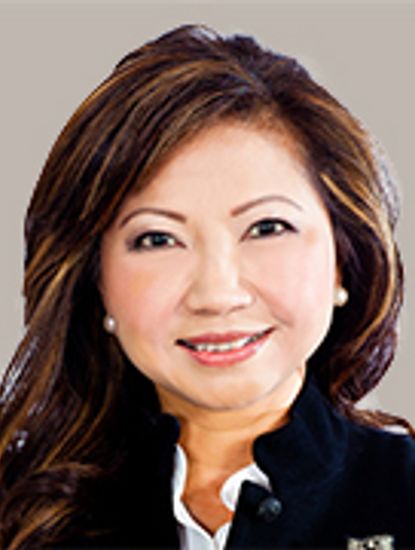 Dorothy Siron, the Co-Managing partner of Zhong Lun Law Firm's Hong Kong office, is a widely respected litigator who specializes in cases involving cyber fraud and other financial and white-collar crimes in Hong Kong and abroad. She heads the Litigation/Arbitration and Dispute Resolution practice, with a focus on cross-border casework.
Her expertise encompasses white collar crime, complex international trade and commercial disputes, enforcement of foreign judgments and multifaceted trust and probate disputes, and family law matters. In her worldwide pursuit of wrongfully obtained assets, Dorothy draws upon her background as a global citizen and her wide range of contacts.
A Fellow of The International Academy of Financial Crime Litigators, she works regularly with a worldwide network of lawyers and investigators. She also commits time and energy to increasing the body of knowledge about financial crimes, collaborating with other experienced practitioners and academics in The Academy under the auspices of the Basel Institute on Governance in Switzerland and is an active participant in many professional organizations.
Born, raised and certified as a solicitor in Hong Kong, Dorothy spent several formative years achieving recertification in Canada. When she returned to Hong Kong, Dorothy joined a law firm that serviced all 13 Chinese banks before they merged, listed and became today's Bank of China. Dorothy was promoted to Co-Managing partner of Zhong Lun Law firm, Hong Kong office effective January 2021.