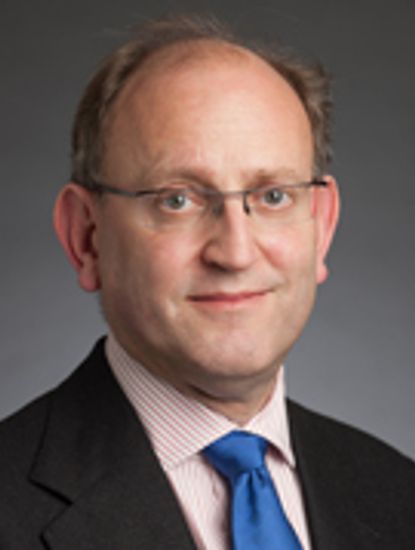 Andrew Stafford QC is an English barrister and Queen's Counsel who represents corporations, hedge funds and high-net-worth individuals in complex, high-value litigations spanning multiple jurisdictions and that involve significant cross-border elements. He has particular experience in international judgment enforcement, developing and executing strategies designed to secure effective collection of awards and judgments, including relating to enforcement against sovereign judgment debtors. In the area of financial services and products, Mr. Stafford QC handles swaps litigation, including matters of currency fixing related to Libor, Euribor and foreign exchange markets.
Mr. Stafford QC also represents clients in joint venture and partnership disputes, as well as in regulatory defense matters involving UK authorities.
A highly regarded appellate advocate and trial lawyer, Mr. Stafford QC appears in the Supreme Court of the United Kingdom and acts in international arbitrations on a range of matters, including financial derivatives, insurance and international commercial fraud. He has been cited by industry publications as "a really good lateral thinker" and "a great tactician" with "fantastic courtroom demeanor."
Before joining Kobre & Kim, Mr. Stafford QC practiced as barrister at Littleton Chambers and 4 New Square. He is a qualified and experienced mediator and a Master of the Bench of Middle Temple.