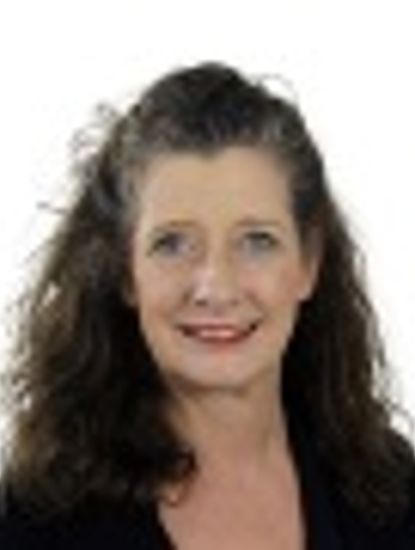 Sue has over 20 years' experience in all aspects of commercial litigation for claimants and defendants, with particular expertise in:
Civil fraud involving complex, multi-jurisdictional international commercial litigation (often where criminal, restraint or regulatory proceedings co-exist) including bribery and corruption, collective investment schemes, Ponzi and advance fee fraud schemes.
Pre-emptive relief including freezing injunctions, search orders, restraint orders, civil recovery orders.
Breach of fiduciary duty, breach of trust (including tracing claims), insolvency litigation, directors' duties and directors' disqualification.
Sport related matters including contractual representation and dispute resolution, disciplinary and regulatory matters and IP rights enforcement.
Reputation management and defamation.