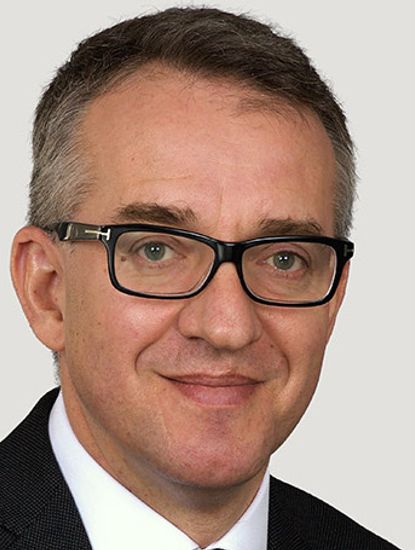 Co-Founder
Harry Travers specialises in all aspects of business crime and regulation. He is one of only two lawyers specialising in business crime listed in the Chambers 100, which is a legal directory of the top 100 business lawyers in the UK across all areas of law. The directory particularly focuses on the "top 100 lawyers who excel in both technical legal ability and in client service". He was also inducted into the Legal 500 "Hall of Fame" in 2018, which recognises partners who are "at the pinnacle of the profession".
As a founding member of The International Academy of Financial Crime Litigators, a collaboration between public- and private-sector litigation professionals and the renowned Basel Institute on Governance, Harry adds his extensive experience of financial crime litigation to help promote international cooperation, access to justice and due process.
He joined BCL in 1991 and has been a partner since 1995. Previously, he was employed as a barrister in the Tax & Trusts Department of Berwin Leighton from 1987 to 1991 specialising in anti-avoidance litigation trusts.