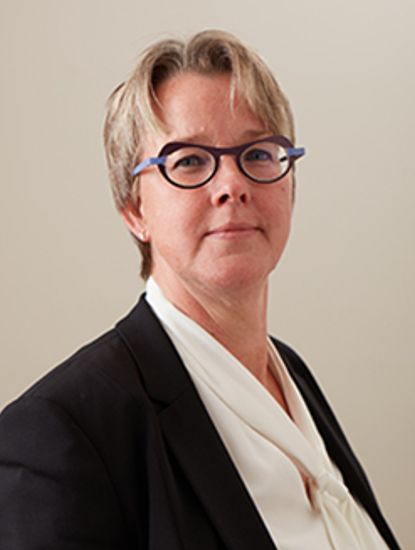 Lisa van der Wal, LL.M. has extensive experience in providing legal aid in large and complex international fraud cases. The fraud cases she assists in relate to, among others, money laundering, confiscation of proceeds of crime, fraud, forgery, fiscal fraud, corruption, financial fraud, environmental fraud and violation of the law regarding the supervision of trust offices. She provides legal assistance to companies, directors, shareholders and employees, as well as (employees of) financial institutions and trusts, accountants and tax advisors.
Van der Wal, also assists companies and financial institutions who have been victims of fraud, and aids them in the filing of a criminal complaint with the public prosecution office. For these matters she often collaborates with forensic accountants. In addition, she provides assistance to witnesses who are called to testify in criminal cases.
Van der Wal is on the editorial staff of the journal Company & Criminal Law in Practice. She regularly publishes and teaches courses for both the bar and the Law Firm School, and lectures to, among others, accountants, tax advisors, employees of trust companies and bank employees.