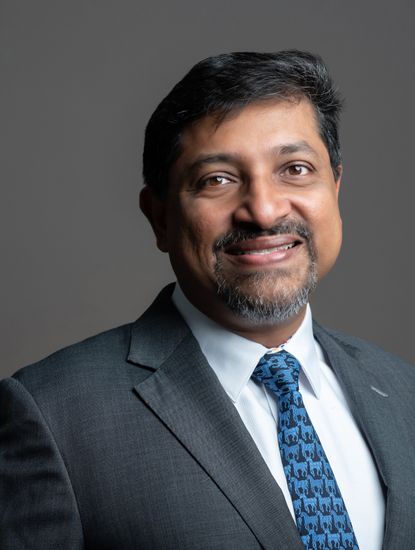 Abraham is a Senior Counsel and the Managing Director of Providence Law Asia. He appears before the Supreme Court of Singapore (appellate and original jurisdiction) and the Singapore International Commercial Court. He is also an arbitration counsel and accredited arbitrator in international arbitrations across Asia. Abraham holds Fellowships with the Singapore Academy of Law, the Chartered Institute of Arbitrators (UK) and the International Academy of Financial Crime Litigators (Basel).
Abraham has been managing contentious work across Asia over the past 24 years, and has worked in Singapore and London. He works closely with global law firms and leading lawyers from other jurisdictions. Abraham is recognised as a leading dispute resolution lawyer in Legal 500, and amongst the top twenty litigators in Singapore by Chambers and Partners. Abraham has been recognised as "Leading Practitioner in Dispute Resolution" in Chambers Asia Pacific 2023, and "Distinguished Practitioner" in Asialaw Profile 2023. He was also named "Leading Individual in Commercial Litigation" in Who's Who Legal 2022, and "Recommended Litigation Star in Commercial & Transactions and International Arbitration" in Benchmark Litigation Asia-Pacific Awards 2022.
Abraham established Providence Law Asia LLC in 2012 as a specialist Counsel practice focusing on international disputes and leads a team of close to 20 counsel. Under Abraham's leadership, Providence Law Asia has attained multiple accolades, including being recognised as a "Leading Firm in Dispute Resolution and Restructuring and Insolvency" in Chambers Asia Pacific 2023, and as one of the Top 100 R&I firms globally in the Global Restructuring Review's 2022 list. Providence Law was also named "Leading Firm in Dispute Resolution" in Legal 500 Asia Pacific 2022.