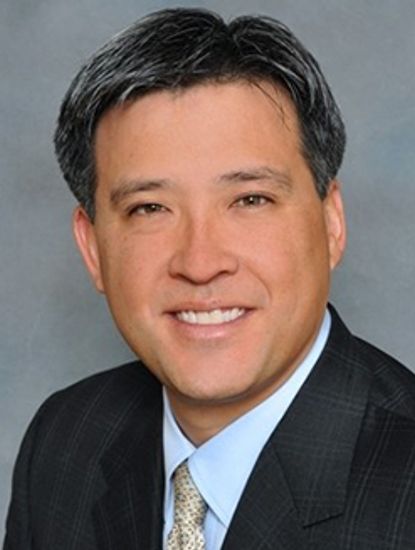 Andrew Wise is the Chair of Miller & Chevalier's Litigation Department. He defends clients in white collar criminal and civil trials and represents multinational companies in fraud and anti-corruption investigations. The most recent edition of Chambers USA recognized Mr. Wise for his white-collar crime and government investigations work and described him as "highly thought of for his white-collar expertise … has key experience in taking cases to trial as well as handling complex investigations," and "extraordinarily detailed, passionate, whip smart and just a great, great advocate."
Mr. Wise has defended clients in cases involving the Foreign Corrupt Practices Act (FCPA), mail and wire fraud, bribery and honest services fraud, price-fixing, and tax fraud. In addition, he has extensive experience handling cases involving investigation-related offenses such as perjury, false statements, and obstruction of justice.
In addition to his trial work, Mr. Wise has conducted internal investigations into potential violations of U.S. laws and regulations, including most frequently the FCPA, and has advised clients on compliance challenges and enforcement issues arising out of those investigations. He has written and spoken on navigating simultaneous criminal investigations and civil proceedings and mitigating the collateral consequences of governmental enforcement actions.