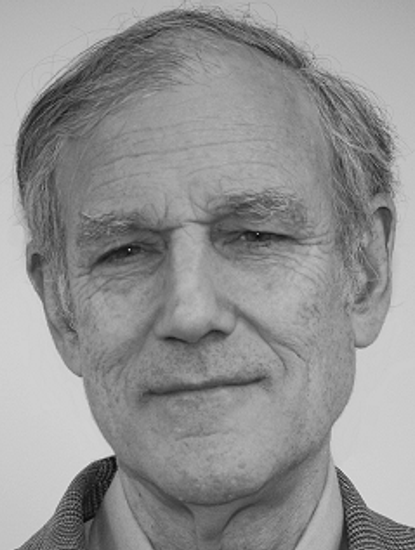 Bruce Zagaris has advised individuals, entities and governments on international business, especially the regulatory and enforcement aspects. He has worked on tax controversy matters, including representing individuals on voluntary disclosures, audits, and litigation, as well as consulting and serving as an expert witness in criminal trials for defendants and the U.S. government.
His practice includes counseling on a wide variety of criminal, especially white collar, work. He has handled evidence gathering and extradition cases and cases involving prisoner transfer applications. His criminal work has included counseling on extradition and international evidence gathering cases, testifying as an expert in international criminal cases involving money laundering and tax crimes, and counseling of witnesses for grand jury investigations.
He has counseled defendants in criminal cases and served as a consultant and expert witness for criminal defendants. His work includes advising businesses on developing and implementing anti-money laundering due diligence plans. He has trained prosecutors, regulatory, and law enforcement officials on prosecuting money laundering and recovery of assets. Since 1985, he has edited the International Enforcement Law Reporter, a monthly publication.